HOW TO ROOT SAMSUNG GALAXY S21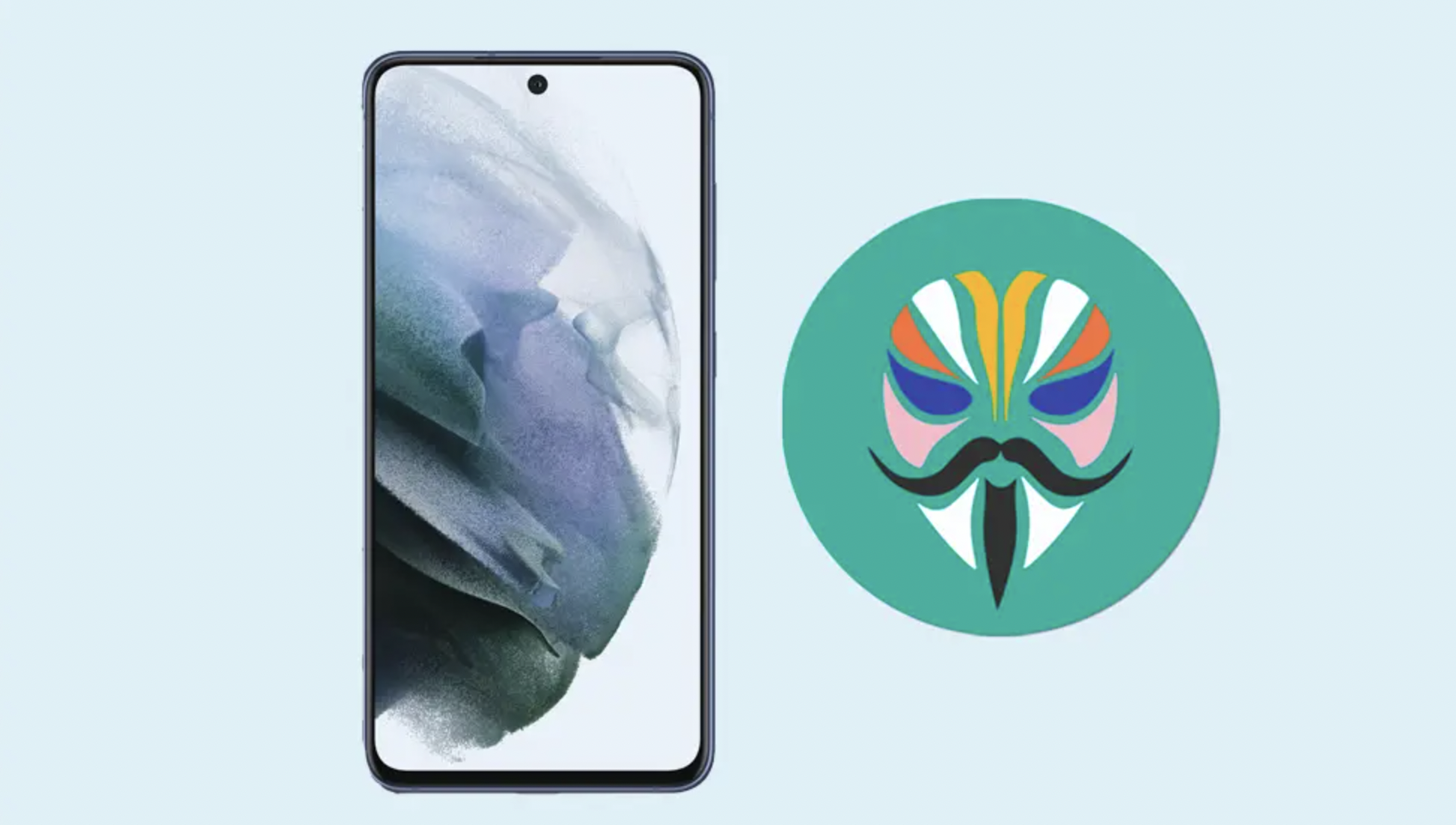 These Root Methods are applied to All the Samsung Galaxy S21 Phones (S21, S21 Plus, S21 Ultra)
Therefore, it might have been a good choice to remain using the same operating features that come with the original device in older times.
Guess what, times change!!!
Technology develops, so does people and skills.
Information age has led people to strife for more control in their lives. Smart phones and operating systems are no exceptions. Users want more authority and control over the features that come with the factory packed mobile devices.
Inherently, everybody wants more control, one way or the other.
What is

Samsung Galaxy S21

or

S21

Plus

Root Mean?
Firstly, let us shed some light on what Root and rooting means when it comes to Rooting Your Samsung Galaxy S21.
In lay-man terms, Rooting a device means getting more control of the operating system and unlocking the restricted features with the end result of more customization, authority, and control of the device.
However, it can require a skillset that can range from beginner to advanced. Depending upon the extent of coding involved, one can achieve the customization level so desired after Rooting one's Samsung Galaxy S21.
How to Root Your Samsung Galaxy S21 is the question that has taken the world by storm. Believe, when told that rooting your Samsung Galaxy S21 has never been so desired and easy, especially after its release in January 2021. Whether you are a tech savvy person, knowledgeable user or one of the naturally inquiring homo-sapiens, it is possible to root your Samsung Galaxy S21 with or without using a Personal Computer.
Before diving in to the different procedures to Root your Samsung Galaxy S21 it might be a good idea to have a look or keep in the broad perspective the potential Advantages that can uplift your Samsung Galaxy S21 User Experience and Disadvantages that can put you in agony or regret your decision of rooting your Samsung Galaxy S21.
Advantages of Rooting

Samsung S21
You can easily update or change apps in your Samsung Galaxy S21.

You can delete and permanently remove the apps from your S22

You can update the name of any application in your

Samsung Galaxy

S21 Plus

Get Access to the

GPU Functionality

in

Samsung Galaxy

S21

Easy to get rid of unnecessary applications
Disadvantages of Rooting

Samsung Galaxy S21
Your Samsung Galaxy S21 will lose the warranty
Your Phone does not receive OTA updates
Increase vulnerability to Malware and Hacking
Loss of access to high-security apps
Without further a-do let us jump straight into the step by step, informative at the same time, helpful procedure that can result in the successful Root of Samsung Galaxy S21.
How to Root

Samsung Galaxy S21 Plus Without PC?
PC might have more computational capability and functionality but sometimes one is not in the mood to go through the extra effort of connecting PC with your smartphone, well it can come in handy sometimes but still it can go against the mood or out of reach at times.
3 Important Points

You Should do Before Rooting Samsung Galaxy S21, S21 Plus, S21 Ultra
You need to charge your Samsung Galaxy S21 Or make sure it should charge at least 80% because sometimes the process goes long and consume battery.
Unlock Bootloader is necessary whenever you are going to Root your Samsung Galaxy S21. How to Unlock Bootloader on Samsung Galaxy S21 Plus (place link)
Install TWRP Recovery on Samsung Galaxy S21 smartphone/device. How to Install TWRP Recovery on Galaxy S21 (place link)
Naturally, it would be wise to keep in check the above precautions as we will not be responsible for any damage to the device. So, as a matter of fact we cannot stress enough to abide by the precautions.
Be Pro-active rather than Re-active!!!
Root Samsung Galaxy S21 Plus with SuperSU –

Method#1
Starting, you must download SuperSu Zip File in your Galaxy S21 or S21 Plus
Download the file and save it in the internal memory of the device
You can download it on PC and then move the file from PC to Samsung Galaxy S21
Now Boot Your Samsung Galaxy S21 into TWRP Recovery mode. This step is necessary and helps you to boot your Phone
We are now assuming that you have come into the TWRP Recovery mode far
Make sure that in this TWRP Mode, there are few options available
"Tab on Install" or "Flash"
Click on "Tab on Install," choose the Zip File, you have downloaded before
Once you select the file, click on Confirm Flash
Reboot Your Samsung Galaxy S21 now
Catching Up
You cannot miss noticing that in this method there was no requirement for PC connectivity as the device was able to held up its own through the new transformational makeover that is a huge step towards customization and ease of accessibility.
Root Samsung Galaxy S21 Plus with KingRoot –

Method#2
KingRoot is not the herb that makes you king, as you might have been looking for that!!!
KingRoot is the android app that is available in file form that helps to root Samsung Galaxy S21. However, it cannot be found on the original play store because of security concerns. But it can be found at the official site but be sure to read their terms and conditions and safety manual or something!!!
ESSENTIALS!!!
Before Installation of KingRoot App, be sure to Enable Unknown Sources.
Enabling Unknown Sources is a precursor to install a third-party application and is mandatory because the third-party applications that are not featured on playstore are less trusted.
Do Check out: Enable Unknown Sources in Galaxy S21 (place link)
Steps to exactly follow are:
We hope that you must download and install the KingRoot
Open the Application, and you will see "No Root Permission" on the Samsung Galaxy S21 screen
Click on "No Root Permission"
It will take a few minutes, and your Phone will start rooting
Follow steps on the screen and once done, just Reboot your Samsung Galaxy S21 manually
As, always we cannot stress this enough that we must not be held responsible for any damages incurred.
Honorable Mention
Its always a good idea to say it aloud and present it astound.
How to Root Samsung Galaxy S21 Plus using Magisk – Method#3
This method requires PC connectivity and is more complex than the rest of the two explained in detail here and require a different skillset and resource than the other simple ones.
Recommended: How to Root Samsung Galaxy S21 Plus with Magisk
Final thoughts:
It can be confidently concluded about the question about the Root of Samsung Galaxy S21 that it adds customizability to the user experience but cannot help keeping thing untouched when it comes to the factory packed mobile smart phone. But it can always be hoped that you can get the best out of your personal devices even at the expense of tampering with the original settings.
Best of Luck!!!
Be sure to check out our recent hits (include recent articles links)!!!