Trace Minerals in Feed Market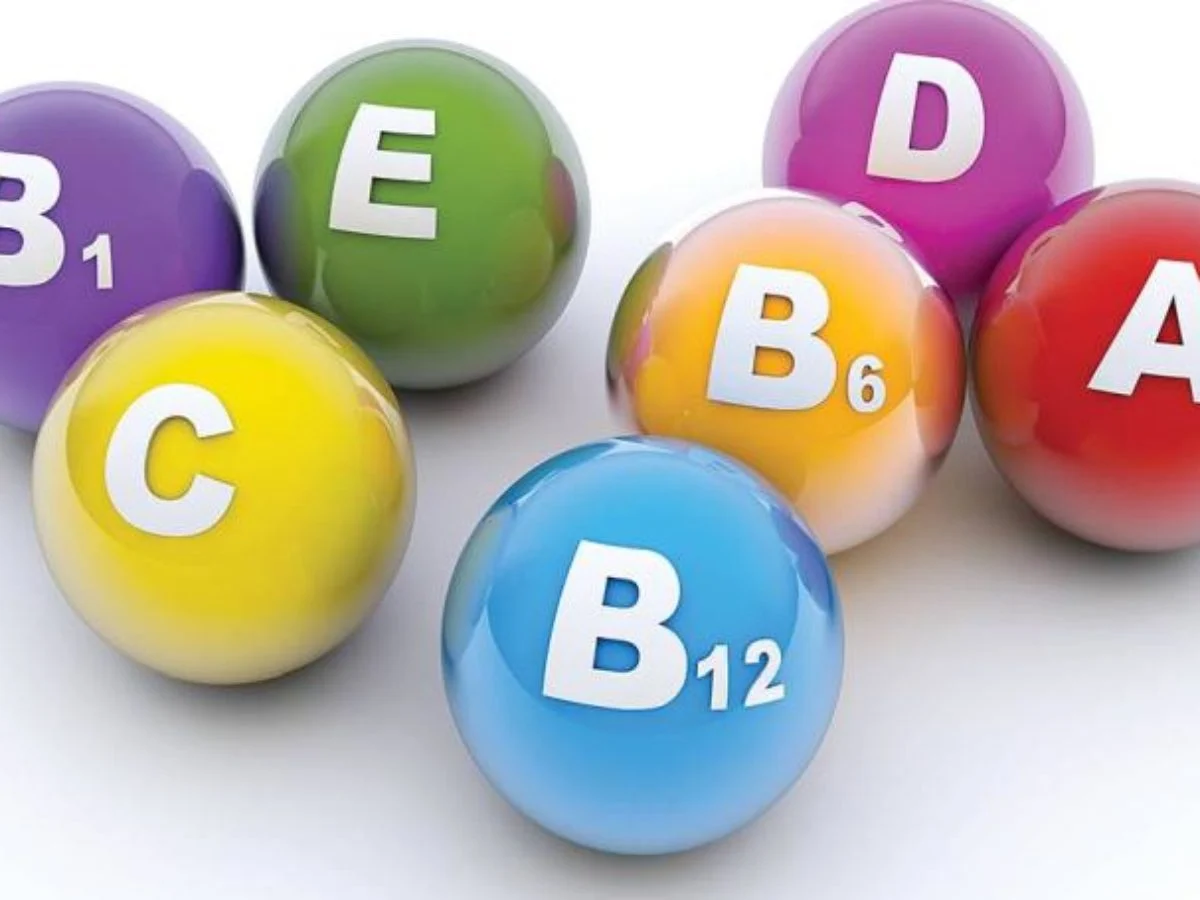 Trace Minerals in Feed Market to surpass USD 926.04 billion by 2033 from USD 552.67 billion in 2023 at a CAGR of 5.4% throughout the forecast period 2023 to 2033 | Future Market Insights, Inc.
Trace Minerals in Animal Feed Are Predicted to Increase as Farmer's Nutritional Knowledge Grows: FMI Estimates a CAGR of 5.4% from 2023 to 2033. Animal Feed Organic Trace Minerals Market is expected to record a CAGR of 6.2% during the forecast period 2023 to 2033. Feed Minerals Market size is anticipated to be US$ 4.52 billion in 2023.
NEWARK, Del: The trace minerals in feed market is expected to increase from US$ 552.67 billion in 2023 to US$ 926.04 billion in 2033. Product Overview Trace minerals provide the essential nutrients animals need for metabolic functions such as growth and development, immunity and reproduction. Even moderate deficiencies can adversely impact animal performance.
Rising Global Meat and Fish Consumption
The worldwide economic slump has had an insignificant impact on the global beef business. Because of changing food preferences, urbanization, population growth, and economic growth, the Asia Pacific and South America region are expected to witness massive growth in meat consumption.
China's demand for meat, for example, continues to outstrip domestic supply, according to Agriculture and Agri-Food Canada. Fish is high in protein and low in fat, carbs, and cholesterol. They also include vital vitamins and amino acids. As more people become aware of the health benefits of eating fish, these factors contribute to a fast-increasing global demand.

The worldwide meat and seafood sector is also expanding due to changing population patterns. The use of trace elements in animal feed is encouraged by life expectancy and the limited availability of land and water supplies to create animal feed, which drives the global market.
Trace minerals, also known as micro minerals, are highly important minerals that should be absorbed by the human body with food; however, unlike macro minerals, we only require a very minimal amount of trace minerals in our diet. Even though trace minerals are only required in trace amounts, they are critical to our health and bodily growth. However, the stringent regulatory framework governing the permissible limits of certain minerals in feed products increased product costs, and rising research and development costs are the key factors acting as restraints, while increased prices associated with trace minerals as an additive further challenge the growth of trace minerals in feed market during the forecast period mentioned above.
Key Takeaways
Trace minerals in feed market is expected to record a CAGR of 5.4% during the forecast period 2023 to 2033.
Key causes such as increased feed consumption, increased demand for animal protein in human diets, growth of the meat and meat products industries, a trend towards natural growth promoters, and an improvement in trace mineral bioavailability have all contributed to the trace minerals market's expansion.
Asia Pacific dominated the trace minerals in feed market.
Key Development in the Trace Minerals in Feed Market
March 2019 – Zinpro Corporation launched a high-quality selenium performance trace mineral-Availa Se-for the European Union. (EU). Zinpro now provides Availa-Se (Zinc-L selenomethionine), another unique product with excellent performance in the EU market.
July 2020 – Kemin Industries is planning to establish a presented architectural design for a new quality control laboratory (QC lab) at its global headquarters in Des Moines, Iowa. Kemin's outstanding analytical skills ensure that potential production activity and product specificity are maintained.
September 2020 – Bluestar Adisseo Firm purchased the Dutch feed additive company Framelco Group. The company's strategy is to contribute to expanding the specialty product category to become a market leader in the specialty feed ingredients industry for animal nutrition.
July 2020 – Archer-Daniels-Midland Company (ADM) launched NutirPass L, an encapsulated supplement that is stable in the rumen and intestinally available to cows. For breastfeeding cows and growing cattle, the supplement provides regular and stable lysine.
March 2020 – Alltech announced its relationship with aquafeed nutrition startup Corey Nutrition. This acquisition aims to provide the aquaculture business in North America with innovative feed options that increase production and efficiency.

Key Segment
By Type:
Zinc
Copper
Cobalt
Manganese
Iron
Chromium
Others (iodine and selenium)
By Livestock:
Poultry
Ruminant
Swine
Aquaculture
Others (equine and pets)
By Chelate Type:
Amino acids
Proteinates
Polysaccharides
Others (propionates and peptides)
By Form:
Dry
Liquid
By Region:
North America
Latin America
Europe
Asia Pacific
The Middle East and Africa

Table of Content
Executive Summary | Trace Minerals in Feed Market
   1.1. Global Market Outlook
   1.2. Demand-side Trends
   1.3. Supply-side Trends
   1.4. Technology Roadmap Analysis
   1.5. Analysis and Recommendations
Market Overview
   2.1. Market Coverage / Taxonomy
   2.2. Market Definition / Scope / Limitations
Market Background
   3.1. Market Dynamics
       3.1.1. Drivers
       3.1.2. Restraints
       3.1.3. Opportunity
       3.1.4. Trends
Explore FMI's related ongoing Coverage on Food and Beverage Domain
Fish Feed Market Value: The fish feed market is estimated to account for about USD 112 billion in 2022 and is projected to reach a value of about USD 158.5 billion by 2032, at a CAGR of 8.0%.
Plant-based Fish Feed Market Trends: The plant-based fish feed market is valued at US$ 6.8 Bn in 2021. It is set to grow at 6% CAGR through 2032 at a value of US$ 12.2 Bn.
Fish Oil Market Volume: The global fish oil market size was valued at USD 12.3 Bn in 2022, and is estimated to reach USD 23.8 Bn by 2032 with a CAGR of 6.8% from 2021 to 2032.
Fishmeal Market Demand: The fish meal market is estimated to be valued at USD 8,000 Mn in the year 2022 and is estimated to grow at an unprecedented rate to achieve a value of USD 15,000 Mn by the year 2032 with a CAGR of 7.7% during the assessment period.
Fish Protein Market Outlook: The fish protein market is valued at USD 1 billion in 2023 and is projected to double and reach USD 2 billion by 2033. The market is expected to register a CAGR of 7.2%, during the forecast period.
About Future Market Insights, Inc.
Future Market Insights, Inc. is an ESOMAR-certified business consulting & market research firm, a member of the Greater New York Chamber of Commerce and is headquartered in Delaware, USA. A recipient of Clutch Leaders Award 2022 on account of high client score (4.9/5), we have been collaborating with global enterprises in their business transformation journey and helping them deliver on their business ambitions. 80% of the largest Forbes 1000 enterprises are our clients. We serve global clients across all leading & niche market segments across all major industries.